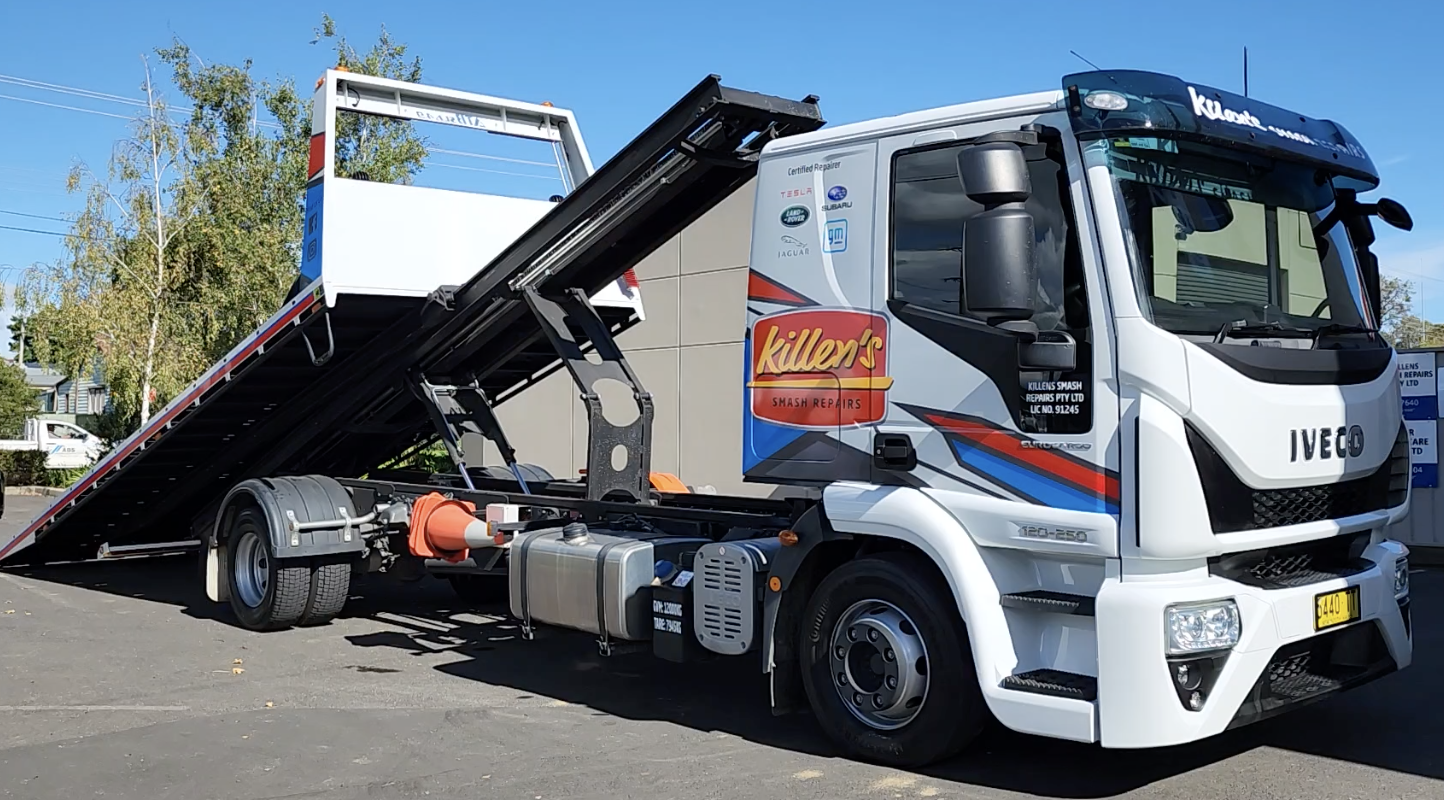 Check it out!
We have recently upgraded our Tow Truck, click the link below to see it in action
https://www.facebook.com/killenssmashrepairs/videos/699665394557862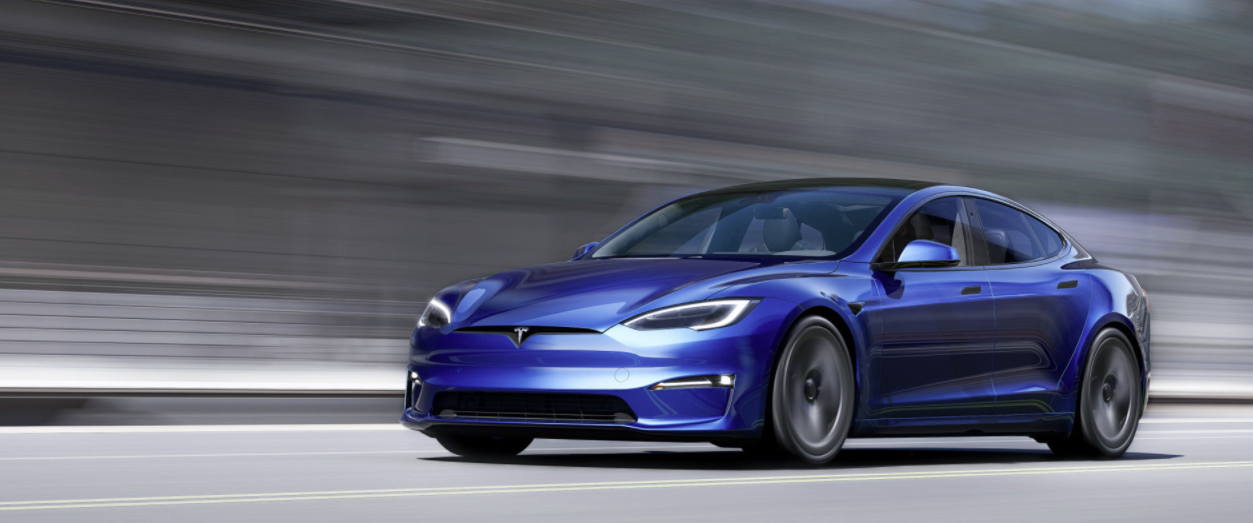 Killen's Smash Repairs are officially a Tesla approved Body Shop
for the New England, North West and Mid North Coast Areas!
Tesla owners expect innovation, passion and excellence and that is
exactly what Killen's Smash Repairs will strive to offer our Tesla customers.
Our certified team is passionate about your Tesla and trained to work on all models,
including Model 3, Model S, Model X and Roadster.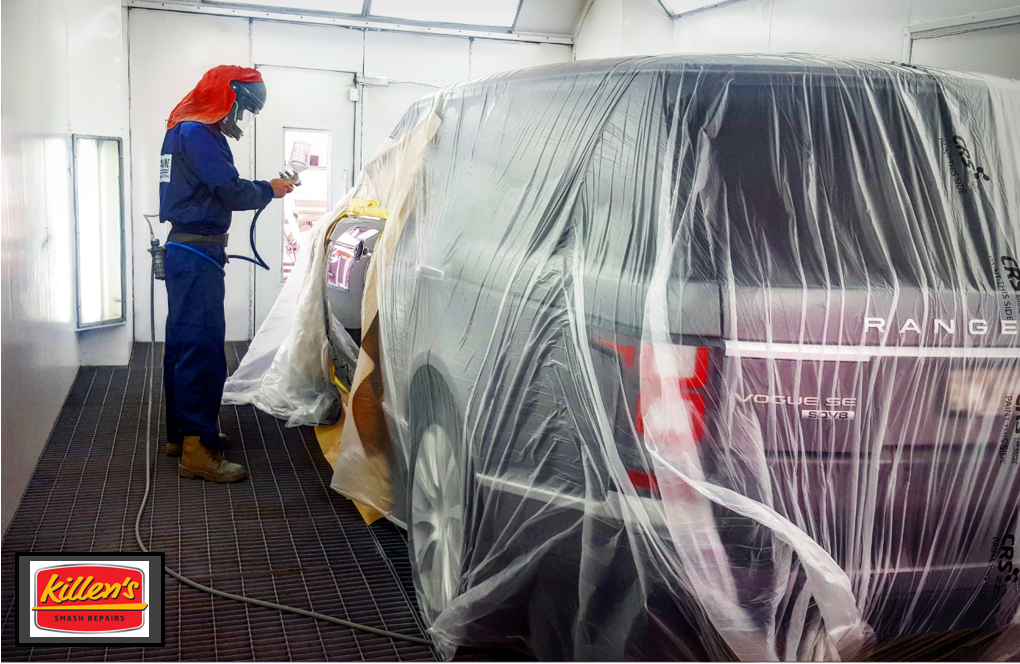 For more information check out the EMPLOYMENT tab or call our office on 6772 9044
Killen's Smash Repairs are looking for a Trade Qualified Spray Painter to join our team.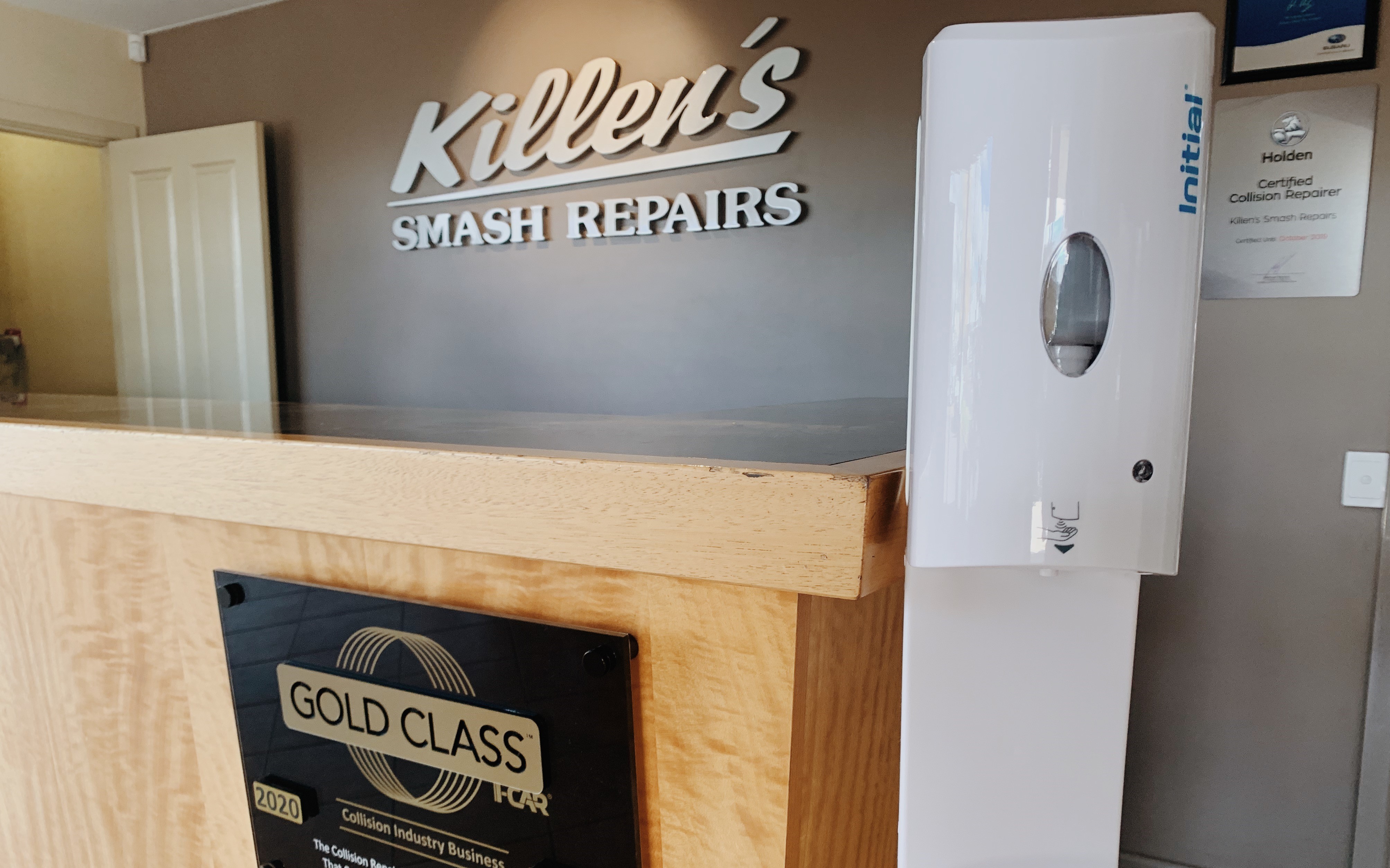 Killen's are continuing to look after our staff & community
by increasing our hygiene practices, disinfecting
vehicles/keys on arrival and departure,
and limiting our staff exposure
If you have any questions regarding our new
policies in place for COVID-19 please feel free to phone our office.
The New Normal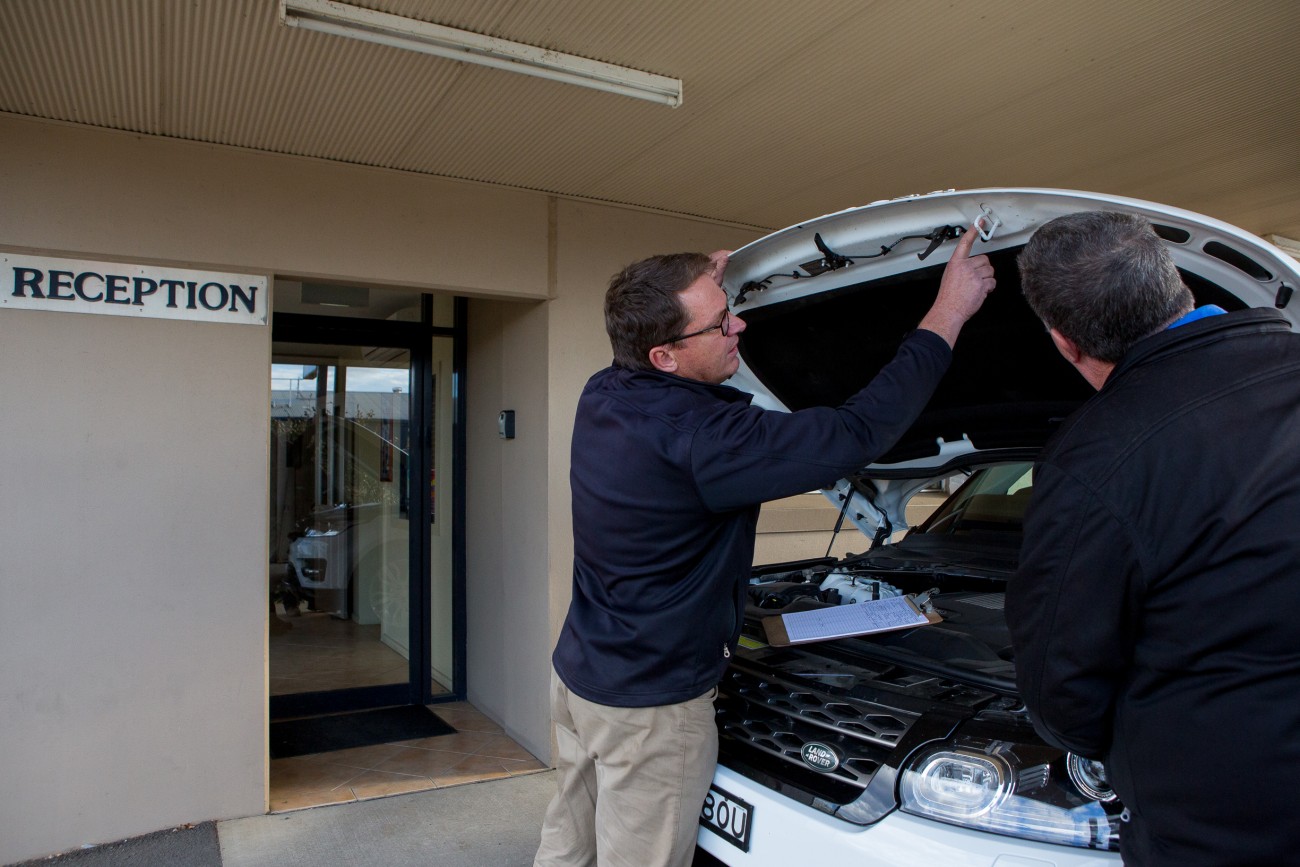 A family owned business
Armidale's trusted repairer for over 40 years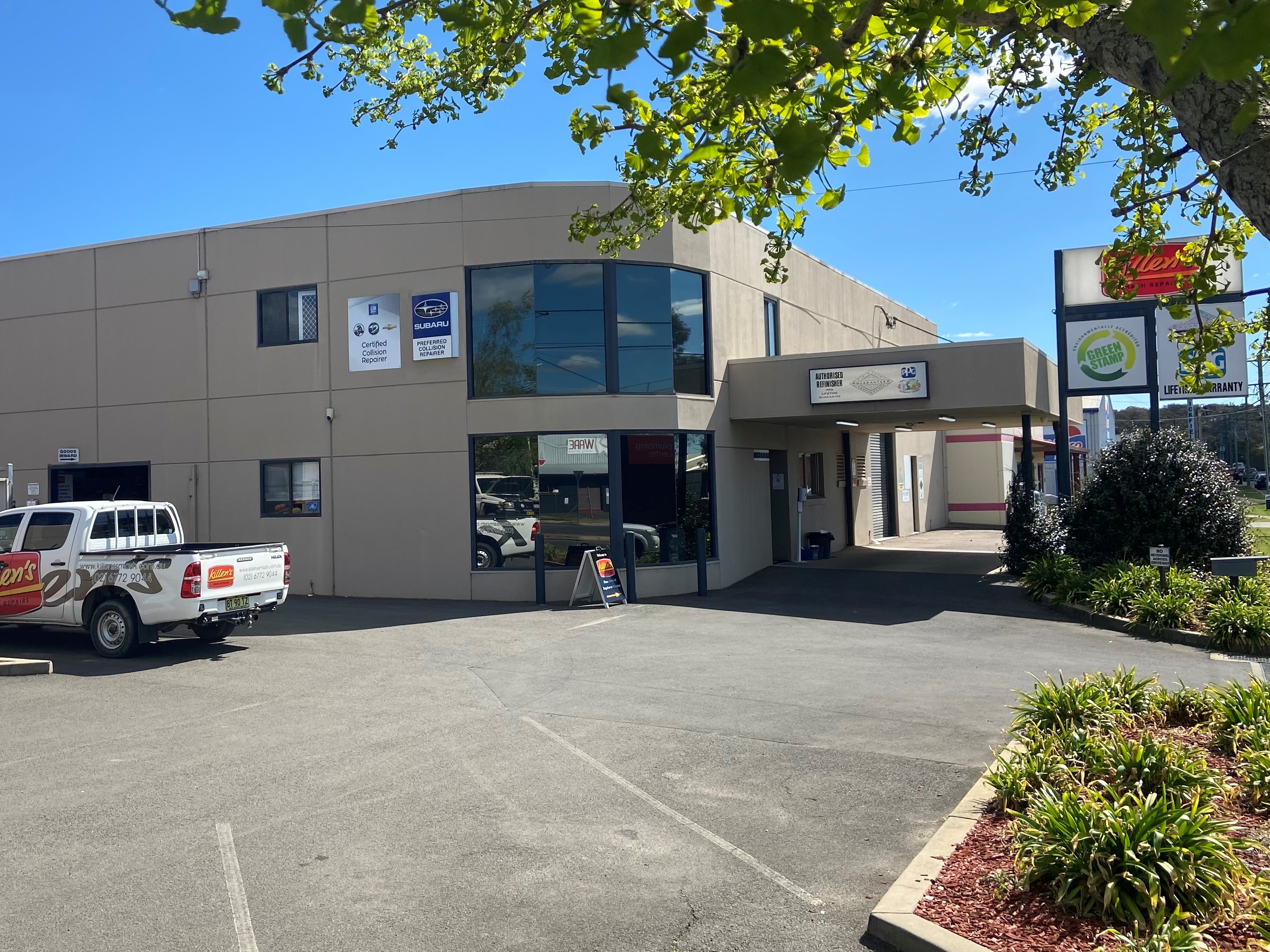 TRADING HOURS
Mon – Fri: 8:00am-4:30pm
Towing: 24/7 availability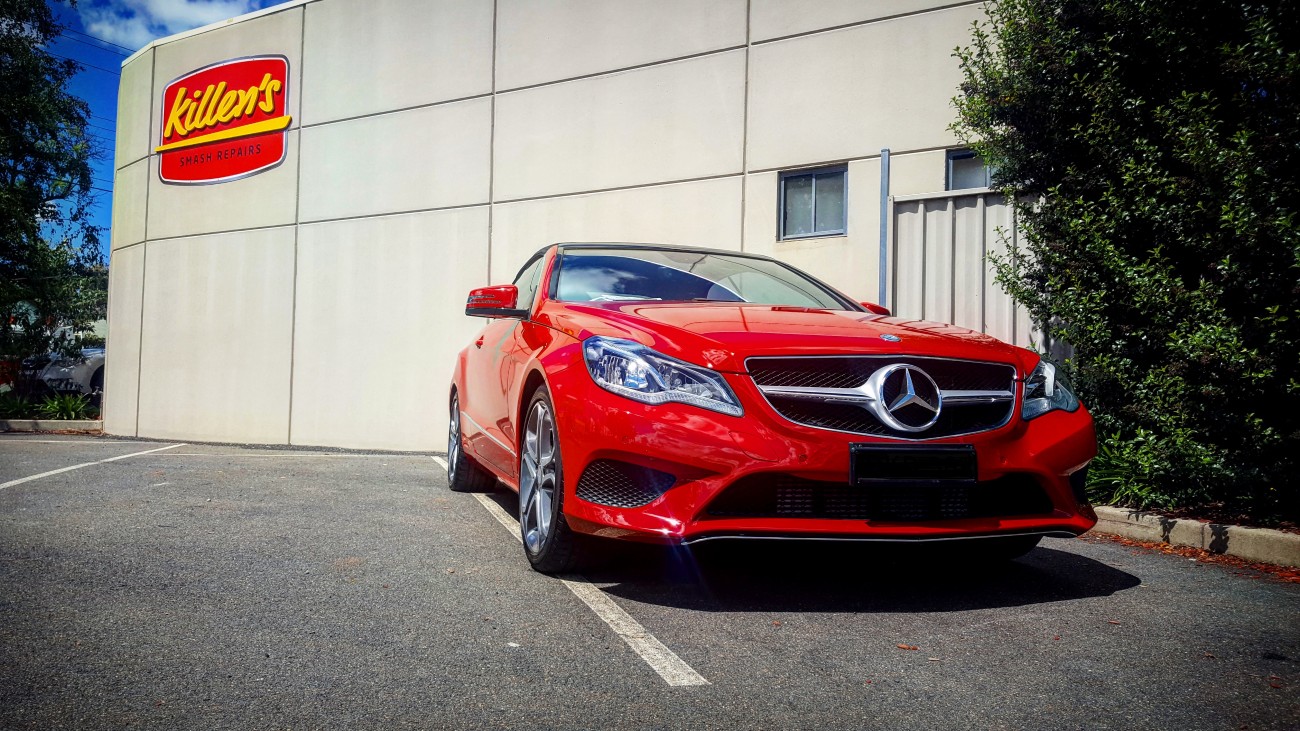 Our guarantee to you
We guarantee the use of genuine parts

Armidale's trusted repairer for over 40 years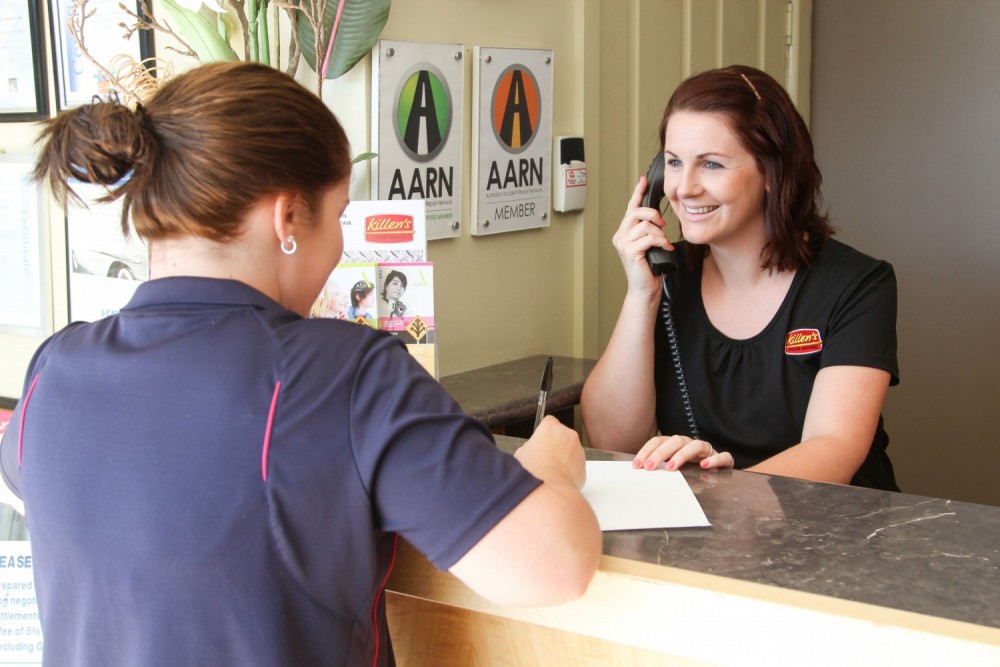 Customer satisfaction is our number one priority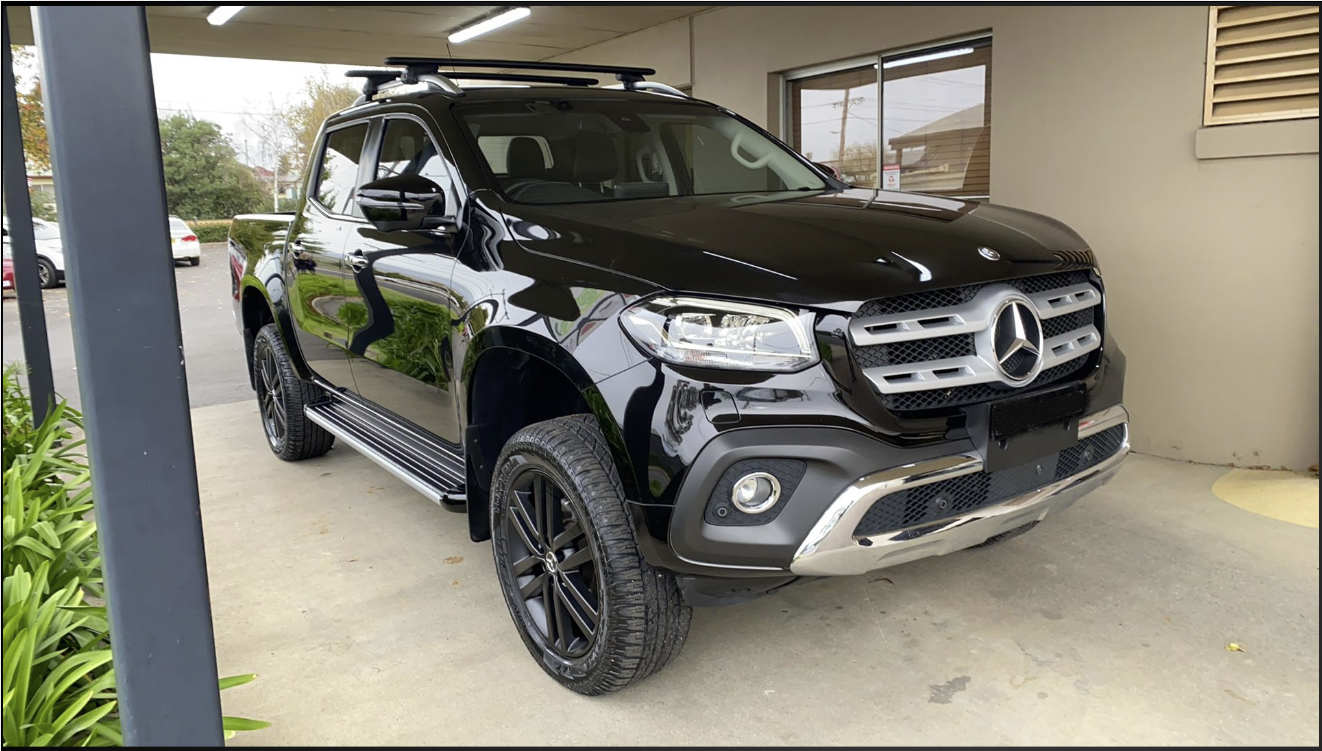 Efficient service with the highest quality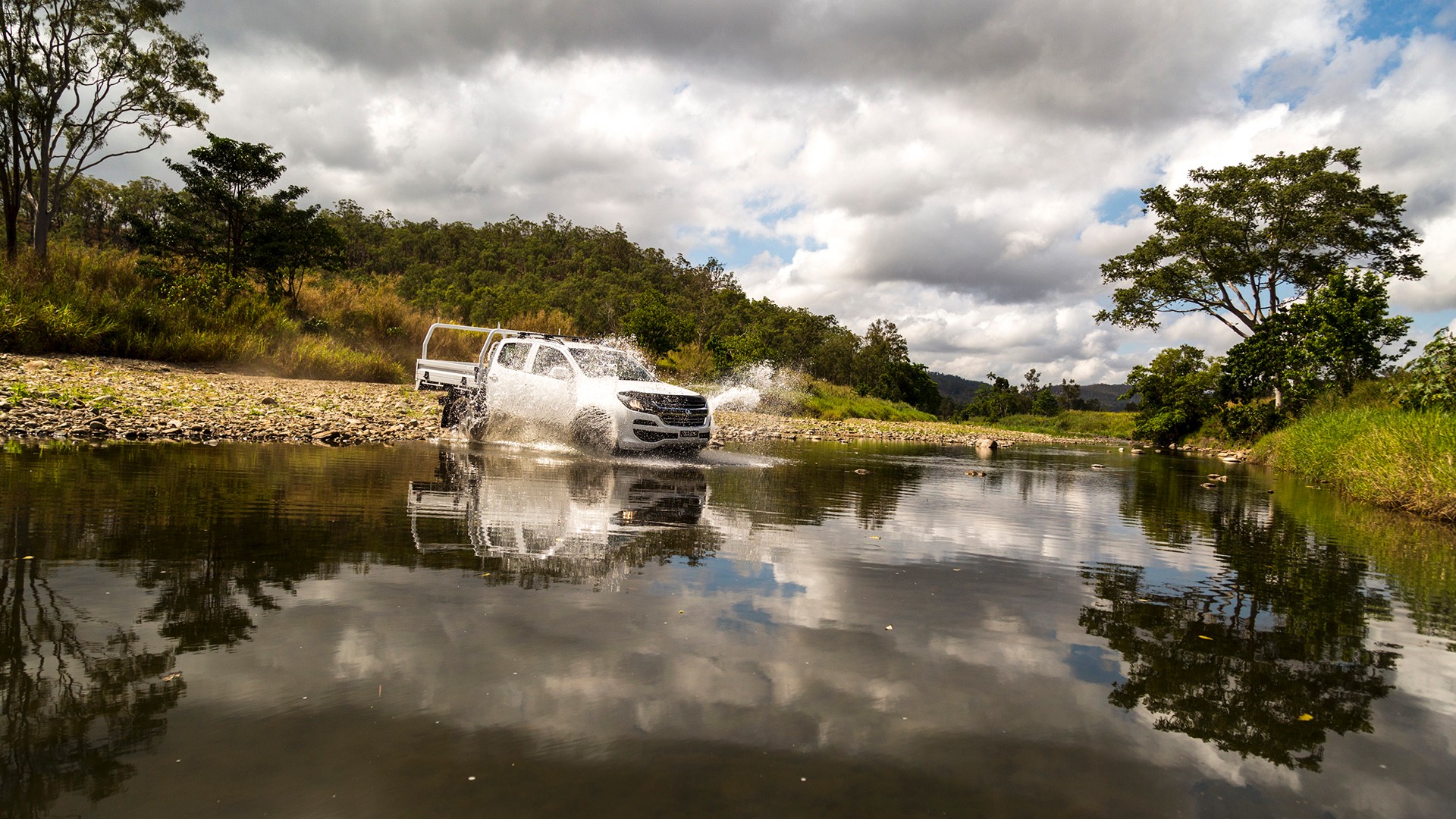 Did you know?
As a Holden Certified Collision Repairer, the network
has expanded to now include HSV & Chevrolet vehicles!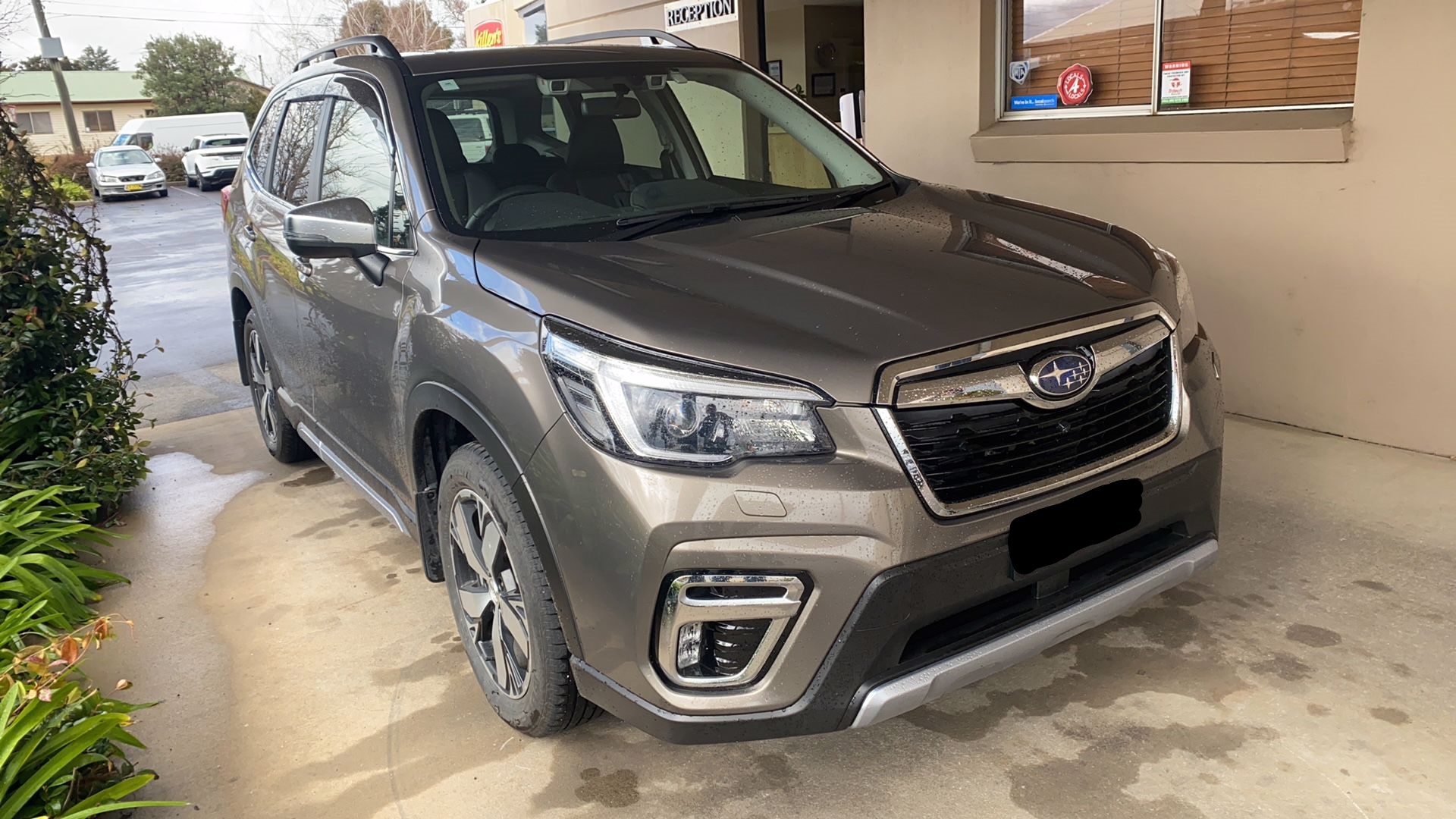 A Subaru Certified Collision Repairer!
We are also...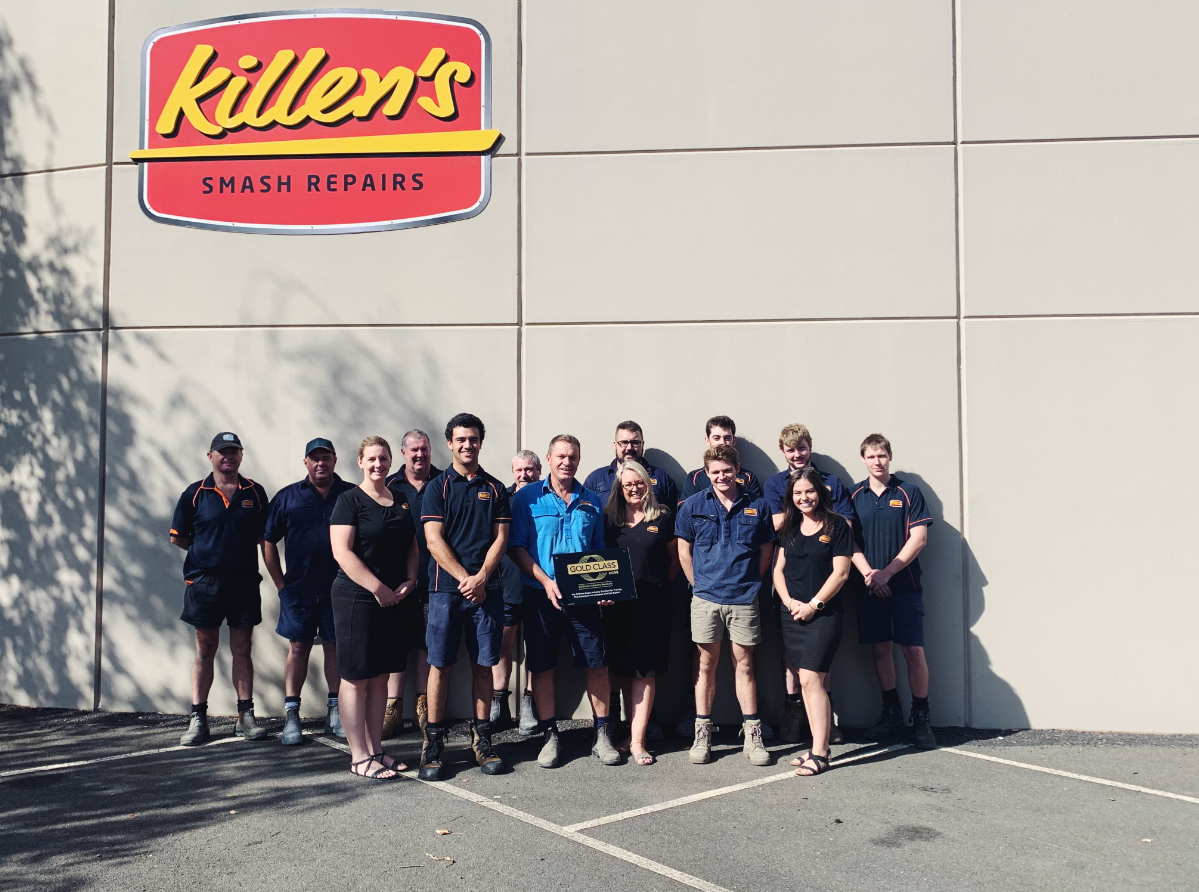 Killen's Smash Repairs have proudly achieved
I-Car Gold Class!