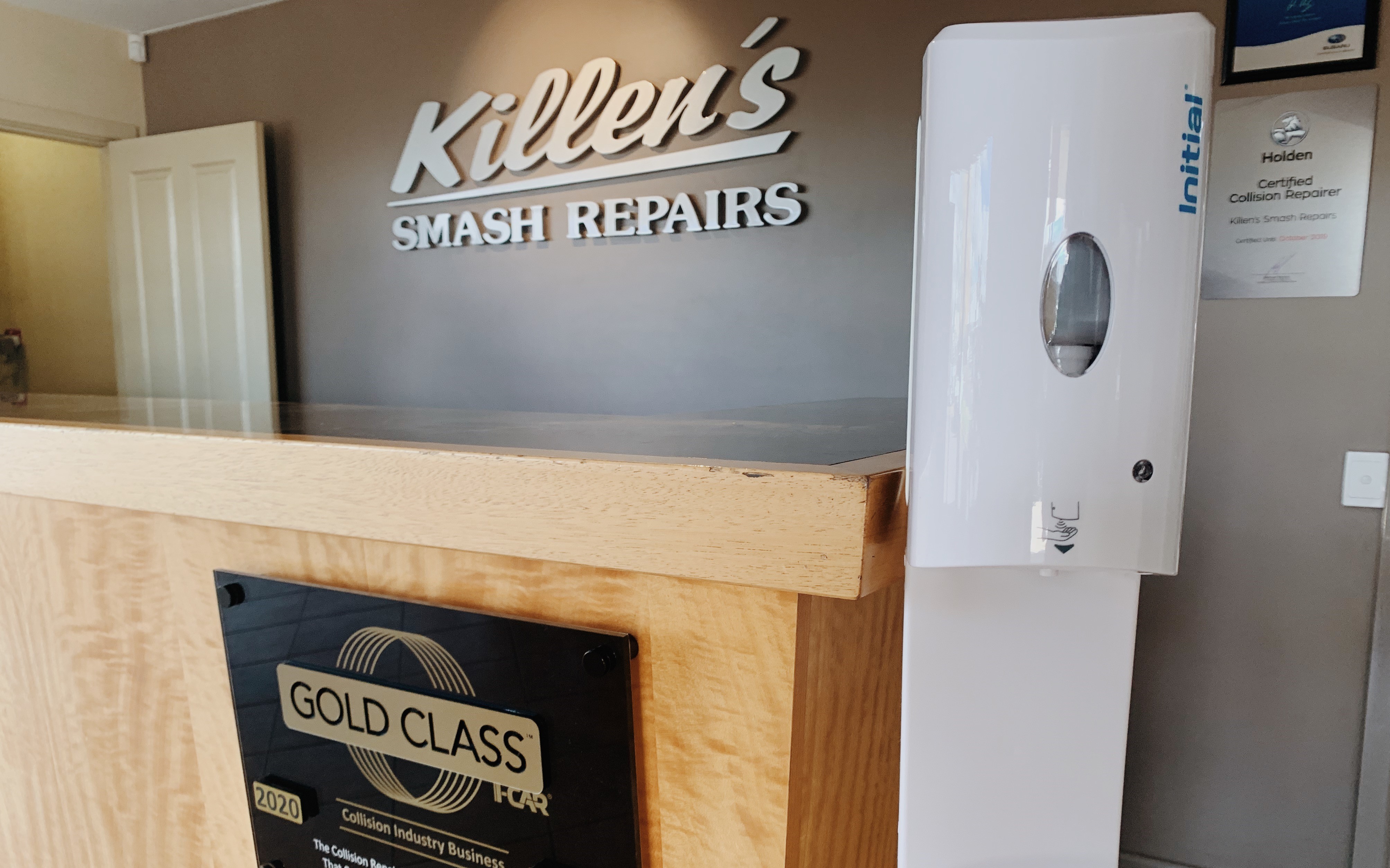 What is Killen's doing about COVID-19?
At Killen's we are managing with COVID-19 day-to-day
like everyone else in our community.
By increasing our hygiene practices, disinfecting
vehicles/keys on arrival and departure,
and limiting our staff exposure we are ensuring the health
and safety of all our staff, customers and wider community!
If you have any questions regarding our new
policies in place please phone our office.
Stay Safe and Stay Home